GRASSGREENER
Automotive Recruitment
Striving to connect exceptional automotive professionals with outstanding automotive businesses and supercharge the people power within the automotive and machinery sectors.
Driving success in the automotive sector
Working on behalf of numerous industry-leading manufacturers, our specialists have been providing the outstanding people powering the automotive and capital equipment industry for over 25 years.

From manufacturers of vehicles and heavy-duty capital equipment, to suppliers, dealers, finance and leasing companies; our automotive team specialise in placing technical and commercial candidates across the complete automotive and capital equipment industry.
What's the true cost of a bad hire?

Discover the true cost to your business of a bad hiring decision with our free bad hire calculator.

Our expertise
Boasting over 25 years expertise within the industry, the driving force behind GrassGreener Automotive is John Kupse.

John and his team draw from a unique combination of first-hand automotive and capital equipment sector experience, and combined with executive search excellence consistently place those 'hard to fill' roles.

From SMEs to large corporates, the GrassGreener Automotive team have developed a reputation for finding ideal candidates in an expedient fashion, whilst never compromising on quality.

That said, hiring a candidate is one thing but, ensuring they are the right fit, and stay for the long-haul is just as important. As such, GrassGreener Automotive now offer an industry-leading replacement policy of up to 2 years.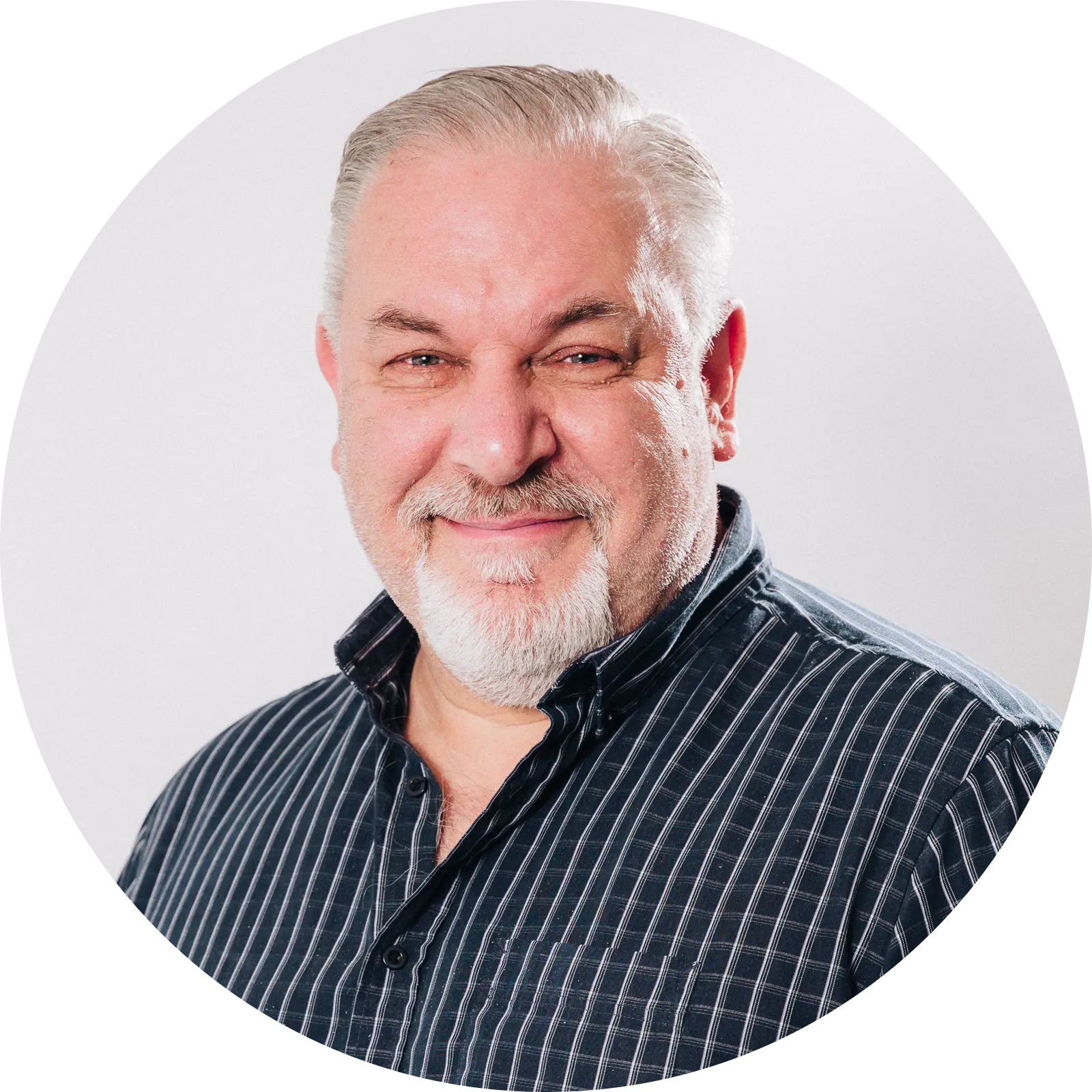 John Kupse
Managing Consultant

Log in to your i-intro® account
Latest automotive sector opportunities
Looking to hire?

Simply fill out the form and we will be in touch to discuss your automotive sector executive search requirements.

Alternatively, you can give us a call on +44 113 230 5555.