GRASSGREENER
Chemicals Executive Search
Working with some of the most exciting businesses in the chemicals sector, from SMEs to international corporations.
Chemicals industry experts
Operating on a global scale within the wider chemicals industry for nearly 20 years, our team are perfectly placed to help you secure hard-to-find, mid-to-senior level candidates.

Covering a comprehensive range of products (specialty chemicals) such as pigments, surfactants, resins, and additives into markets such as coatings, paints, inks, plastics, polymers, adhesives, sealants, construction, cosmetics and personal care, our knowledge runs deep in terms of market understanding - both technically and commercially.


Download our free guide to recruiting senior chemicals executives
Discover the 15 critical steps involved in the complex world of executive recruitment, to help you stay on track and informed when hiring your next key team member.
Our expertise
Described as the 'go-to man' for hard-to-find mid-senior level candidates and strategic human capital advice in the chemicals industry; our chemicals division has been successfully led by Group Managing Director, Paul Hickey for nearly 20 years.

The GrassGreener Chemicals team have extensive experience in placing Commercial, Technical, Operational and Senior Management personnel for an international client base especially in the North American and European markets.
Whist many hiring managers and recruiters think recruitment is simply about filling a vacancy, we think about it slightly differently. We think recruitment is about finding, hiring, and retaining the right people for your company, and it's this philosophy that underpins everything we do.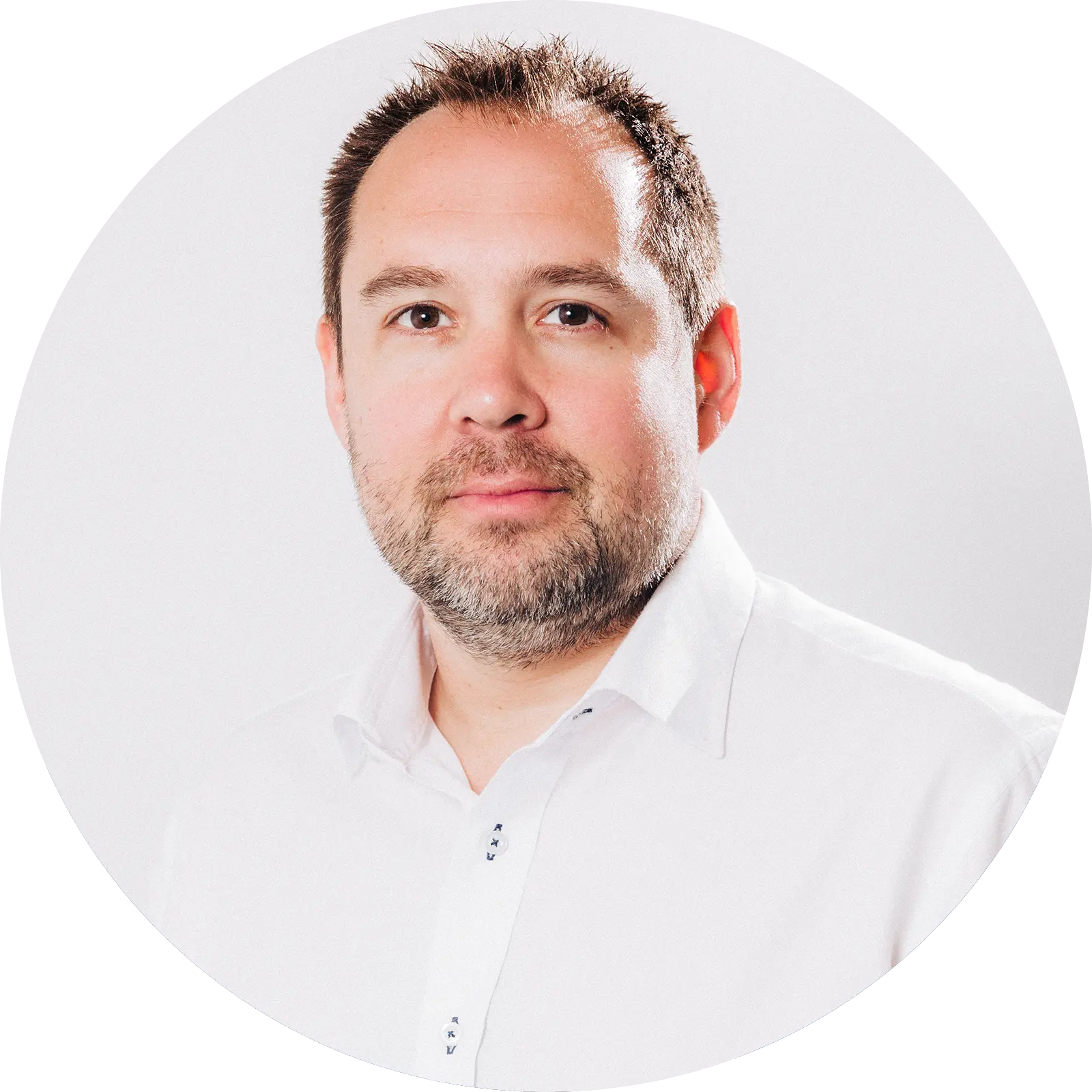 Paul Hickey
Managing Director
What's the true cost of a bad hire?

Discover the true cost to your business of a bad hiring decision with our free bad hire calculator.

"We have successfully engaged GrassGreener Group to fill a number of business-critical positions in the UK and Europe over the last 3 or 4 years. Regarding the most recent assignment for, I actually commented both before and after physically meeting the candidates that 'this is the best shortlist I have ever seen for any position'. GrassGreener Group represent true value for money, and we are about to once again engage them for a number of international assignments. Any business looking to recruit should have no hesitation in reaching out to Paul."

"Our business in Europe now relies exclusively on GrassGreener Group for business-critical technical sales appointments. In a very short time, we have come to trust and value their unique process and in-depth understanding of the market. GrassGreener Group has helped us build a substantial and responsive direct sales force in Europe. This has resulted in a significant and measurable increase in our European sales, helping us gain complete control of our distribution network while increasing our margins and profits."

"Having recently recruited for us in Europe, Paul has just assisted us (we are based in the USA) in recruiting a senior sales manager for our Australian subsidiary. He took the time to understand our unique needs and requirements, and went above and beyond to find us the perfect candidate. Paul even travelled to Melbourne to meet with candidates in person and help us conduct interviews. We were delighted with the outcome of the recruitment process, and will be working with GrassGreener Chemicals again in the future."
Log in to your i-intro® account
Latest chemicals sector opportunities
Looking to hire?

Simply fill out the form and we will be in touch to discuss your chemicals sector executive search requirements.

Alternatively, you can give us a call on +44 113 230 5555.