The GrassGreener Group mission
People don't make a company great. Only the right people, in the right role, doing the right things will make a company great. At GrassGreener our mission is simple; to boost businesses by aligning them with the ideal candidates.
Providing people have the aptitude they can, within reason, learn anything. What really makes for success is when skills, knowledge and behaviour align to create synergy.
We take pride in helping companies find those ideal individuals who help to take a business from good to great.
"If you have the right executives on the bus, they will do everything within their power to build a great company, not because of what they will "get" for it, but because they simply cannot imagine settling for anything less. Their moral code requires building excellence for its own sake, and you're no more likely to change that than you're likely to affect whether they breathe."
Jim Collins, Good to Great
Our story
The GrassGreener journey started way back in 2007, in the world of traditional recruitment, however lightening quickly struck and we realised there was better way.
So, we worked to develop a brand-new methodology and software system to work hand in hand with a retained executive talent acquisition approach.
We called this integrated software system i-intro®, and this fantastic idea and concept has now grown into a hugely successful sister company partnering with hundreds of recruitment businesses across the globe.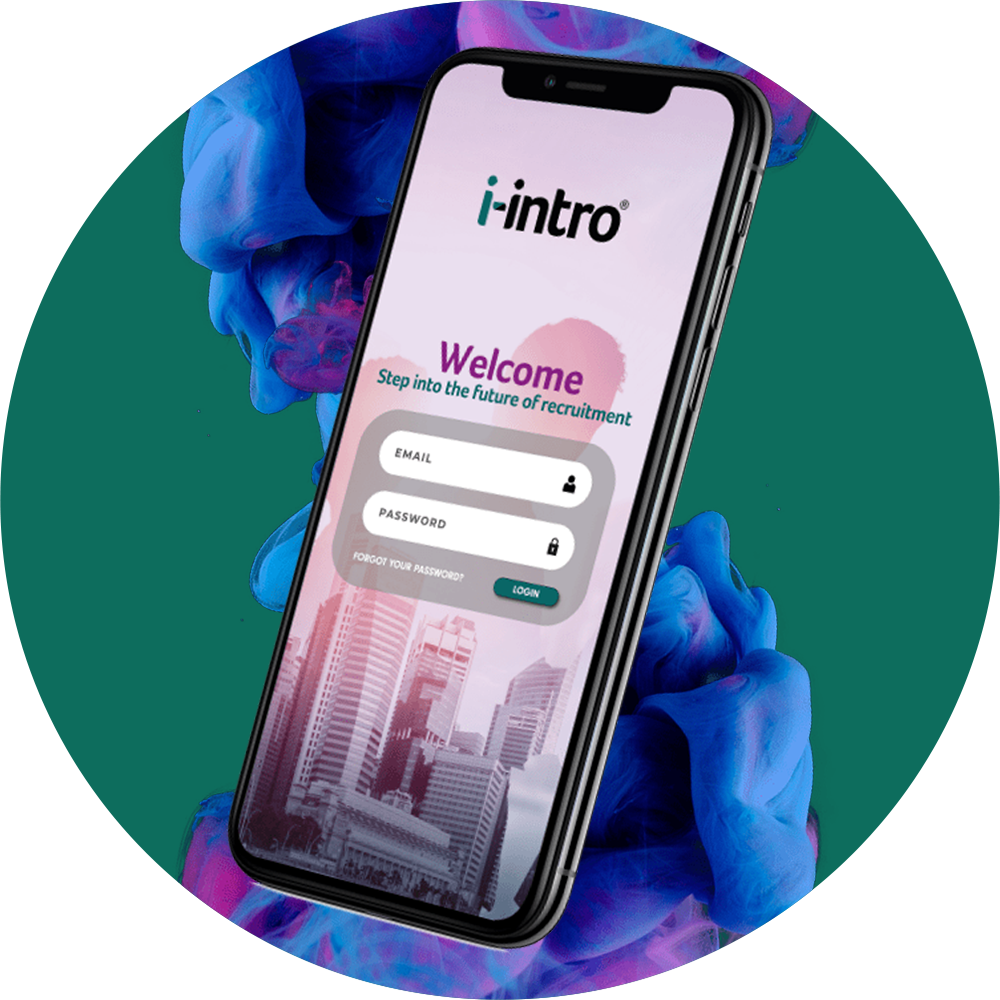 Our people
From our foundations as a one-man band, GrassGreener Group now enjoys a global presence with offices in the UK, Bulgaria, and the Netherlands. And together, our exciting and diverse team combine just the right ingredients to lead the way in executive search methodologies and results.
We like to work hard, but we also like to have fun. So, by putting our team's wellbeing at the heart of everything we do, we've created a working environment in which our people can thrive. Our UK headquarters include a state-of-the-art gym and spa, executive membership lounges, with break out and contemplative rooms for when we need to recharge.
Looking to hire?

Simply fill out the form and we will be in touch to discuss your executive search requirements.

Alternatively, you can give us a call on +44 113 230 5555.