GRASSGREENER
Recruitment Reimagined
The founders and creators of i-intro®
The CV shuffling, interview after mind-numbing interview approach to recruitment wasn't working for anyone, so we came up with something better.

Trusted by hundreds of Hiring Managers globally, and combining a proven methodology with cutting-edge technology, i-intro® de-risks your hiring process and delivers industry leading new employee retention rates.


Industry-leading retention rates of 96%

Enjoy the peace of mind that comes with our FREE replacement policy of up to 24 months. Although, given our overwhelming success rate, it's unlikely you'll need it!
Save upwards of £100k per hire

Between increasing your retention rates and reducing your commercial downtime, expect to see substantial savings of both time and money.
Reduce your overall time-to-hire
Our candidate pre-assessments will improve your interview-to-hire ratio and give you the confidence to speed up the hiring process.
What is i-intro®?
i-intro® is our proven methodology, utilising the latest executive search technology and delivered through our award-winning platform to fully digitise your recruitment process and achieve exceptional results.
​
But what does that mean for your recruitment process?
Candidate shortlists, prepared by us, are available to you anytime, anywhere, from any web enabled device.

You can review multiple candidate videos, resumes, behavioural profiles and supporting documentation in real time.

There's now one convenient place for you to connect and collaborate with us and your colleagues.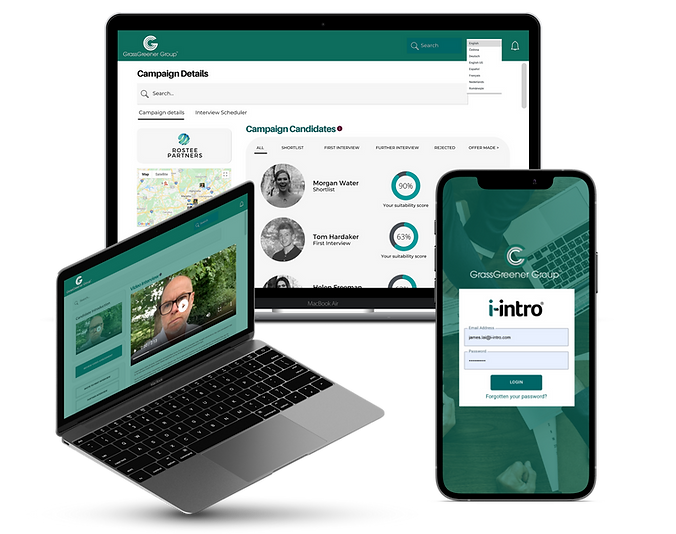 Personalised Video Introductions
Key Competency Assessment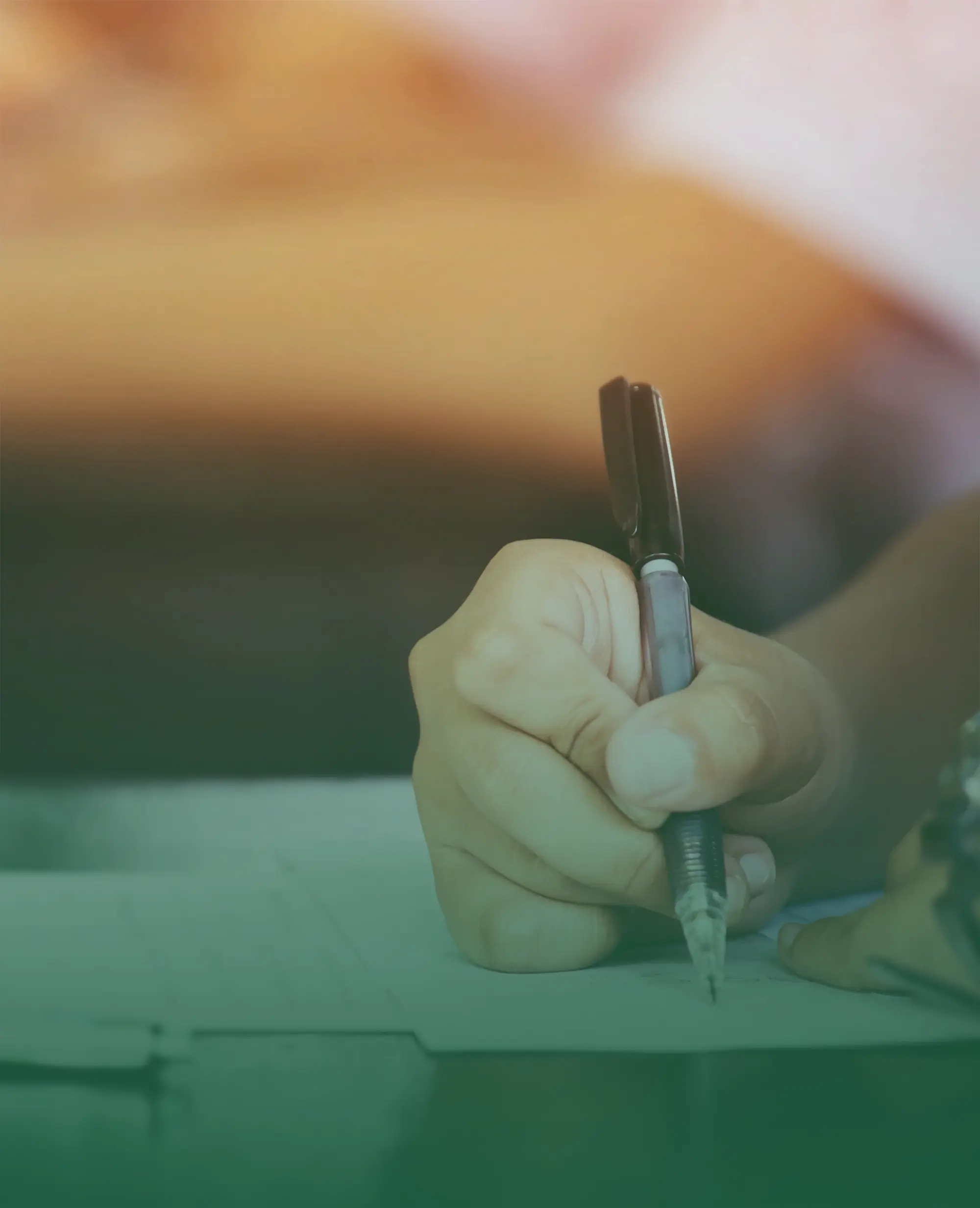 Assess behaviours
Most job descriptions consist of 99% skills and knowledge, featuring clichés such as "a well-motivated, self-starting, team-player".
However, when a hire doesn't work out, its rarely because their skill or experience aren't suitable, it's because their behaviour wasn't a good fit for the organisation.
Companies then wonder, why they typically see a 30% failure rate in retaining new employees i.e only 7 out of 10 new hires are in situ after 1 year.
Enter behavioural assessment… Problem solved.
The McQuaig Job Survey® helps hiring managers, stakeholders, and recruiters accurately define the behavioural requirements for any role. Establishing an internal benchmark and determining the behaviours that will enable someone to excel in that position.
The McQuaig Word Survey® is a personality test that assesses an individual's core personality traits, how they behave in their current role and how they compare vs. the McQuaig Job Survey®.

Free role assessment!

Having trouble filling a role? The best place to start is with a better understanding of what your hiring team are looking for behaviourally.
That's where our McQuaig Job Survey® tool and reports come in. And the best news? Your first assessment is free!